We always say Gapyearly is made "for gappers, by gappers"… so, who are they? Our team is comprised of past and present gappers who are passionate about the benefits of gap years, among other things. You can get to know the team below, and if you're interested in applying for a position you can do so here!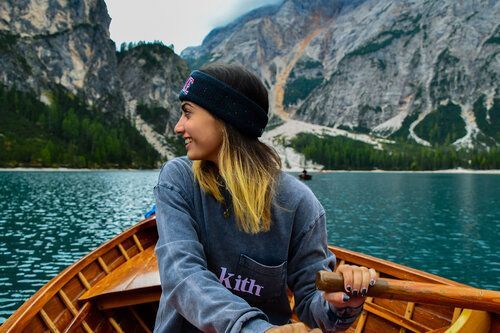 Elaine Kharbanda
New York, USA
After finishing her gap year in New Zealand where she was stuck for over five months due to COVID-19, Elaine is now a first-year student at Columbia University. On her gap year, Elaine lived with her relatives in India, wrote articles for Sneaker Freaker Magazine, went hiking and hostelling in Italy and South America, worked as a sales associate at home in New York City, and completed a lifelong goal of going to Antarctica. In her free time she likes to listen to music, read, and watch documentaries. At Columbia, Elaine is a member of the university's Formula Racing Team, and she plans to major in Chinese and Economics.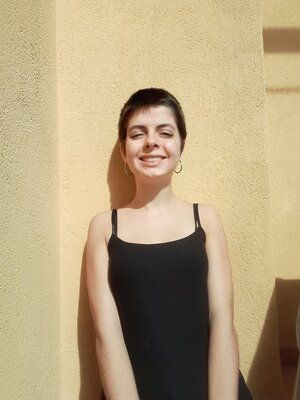 Berta Rebordosa Garriga
Llagostera, Spain
Berta is currently taking a gap year in her hometown of Llagostera. During her gap year she's been collaborating with a local NGO on educational projects as well as participating in online workshops and doing political activism with local organizations. In her free time she loves to read and play the ukulele. Next year she will probably study political sciences in Girona or Barcelona.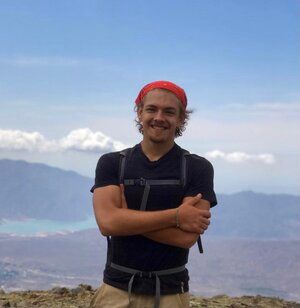 Will Yaeger
Pennsylvania, USA
Will took a gap year in 2019, which he spent living with relatives in Peru, backpacking around Argentina and Chile, working at a ski resort in Austria, and teaching English in Ukraine until having to return to the US due to COVID-19. While confined at home, he learned Russian online and wrote short stories before escaping to upstate New York to work on an organic farm and learn about permaculture. He is now a first-year student at Lehigh University, where he is active in the Outing Club and studies environmental engineering, philosophy, and journalism through the IDEAS program. Outside of school Will enjoys reading and writing, outdoor adventures, and studying nature.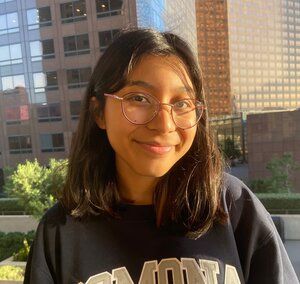 Isabel Ramos
Los Angeles, California, USA
After COVID hit, Isabel decided to take a gap year as she thought it would be a good time to take a break from school, focus on some hobbies, and figure out what she wanted to pursue in school. She spent the summer taking free online courses, painting, learning how to knit, and spending time with her family in Los Angeles. In August she left to intern at a vegan farm animal sanctuary in upstate NY for three months. She is planning on working on hurricane relief in the Bahamas from January through beginning of March and after will start at a legal internship with the ACLU until the end of May. In the summer she hopes that recreational travel restrictions will ease before starting at university where she plans on majoring in Environmental Analysis and Biology.
Hannah Ord
Strathaven, Scotland
Hannah is current gapper based in the UK. She is spending part of her gap year interning at a political think tank in London, where she hopes to learn more about the world of politics and economics. After her internship, she hopes to spend her gap year travelling around the world, volunteering and meeting new people.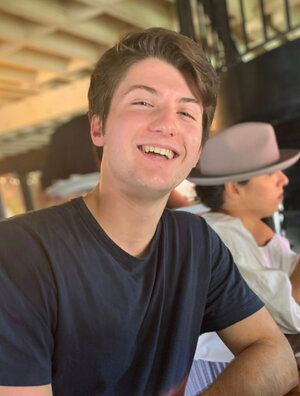 Cormac Thorpe
New York, USA
Cormac is currently on his second gap year before attending Yale. He was an organizer on the Biden campaign for 13 months, backpacked through Colombia for three months, and is currently observing Ramadan in a homestay in Jordan. He loves to play complicated board games, explore new cities on foot, and listen to '70s music and podcasts in Spanish.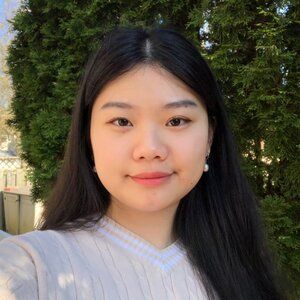 Arlene Wang
Ontario, Canada
Arlene has one goal for her gap year: to make mistakes while she can, and to learn from them. So far, she's grown over 20 kinds of flowers, fruits, and herbs, rekindled her reading hobby with literature classics and personal development books, and coded web development projects like www.arlenewang.me. When she's not at the computer, you can find her listening to R&B or 80s city pop, making pasta (again), or spoiling her cat, Buttercup. This fall, she'll be at the University of Toronto, with plans to switch into a Computer Science major.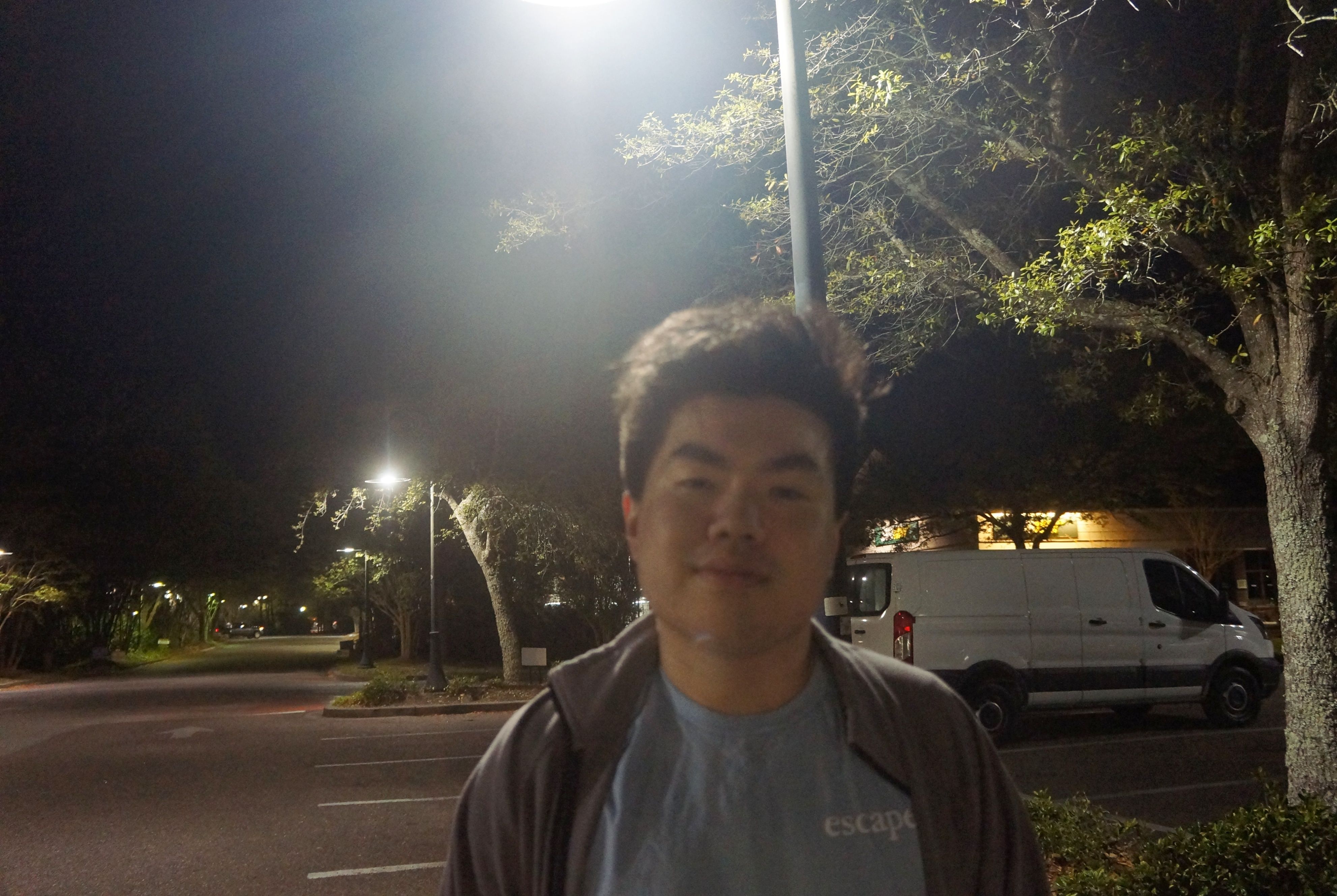 Alex Huang
South Carolina, USA
Alex is currently taking a gap year after the COVID-19 Pandemic. Focused on independence and self-passion, he has pursued a random assortment of interests and work development that he'd never have time for in school. Throughout the year, he has interned for Federal Student Aid, coached the #2 High School Rocket League team on the east coast, and learned web development from scratch to working at a startup. Outside of coding, he has a deep love for all types of music spanning from jazz to electronic to hip-hop. With that passion, you'll see him on Ableton producing electronic music, learning bass guitar, or trying to find the most obscure music on Spotify.
Liv Cerba
Marseille, France
Liv is currently taking a gap year in her home country, France, after she spent three years in Montreal for her studies. She decided to take a year before enrolling in a master's degree, ideally in International Development and Gender Studies. So far she has interned at an NGO based in Geneva where she was in charge of organizing an international Forum at the UN, and she launched her own organization for women's empowerment. She will soon start a position as an assistant in communications at a Brazilian health company, a job she will combine with volunteer experiences until the end of her gap year. This summer, she hopes to be able to travel to Spain and the United Kingdom to work on her language skills.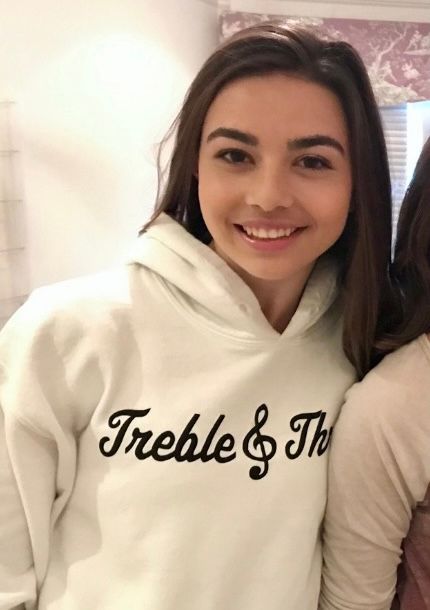 Avery Arcuri
San Francisco, California, USA
Avery is a rising freshman at Georgetown currently taking a gap year. On her gap year, she worked two jobs in San Francisco, lived in Georgetown, Washington D.C. to get a sense of what her college experience will be like, travelled to Hawaii, attended a surf camp and went on a road trip in Costa Rica, and is on the Content Creation team at Gapyearly. Her gap year was a last-minute decision so she planned it on the fly, but has enjoyed learning and traveling. At Georgetown, she is planning to major in biology with a possible minor in psychology, and is super interested in public health and medicine.