Advice from parents, to parents–put your mind to rest!
"Guarantees a phenomenal increase in self-reliance and self-confidence."
– Renata, parent of Emily M
"Students enter college with a level of maturity and rich experience that pretty much guarantees social and academic success in freshman year"
"Focused on skill acquisition and paid employment."
– Doug W, parent of Nathan W
"We strongly believe the life skills, independence, maturity, and pride in accomplishment, gained during his gap year will translate into better performance in College."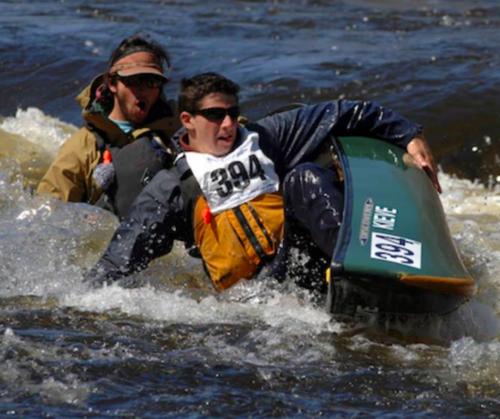 "These are the things that really get an 18-year-old ready for life."
– Dave C, parent of Caroline C
"My daughter decided to create her own Gap Year plan... I must admit that I was bit worried... I really can't speak highly enough about the wonderful real world experiences my daughter had during this year and how they will benefit her moving forward in life."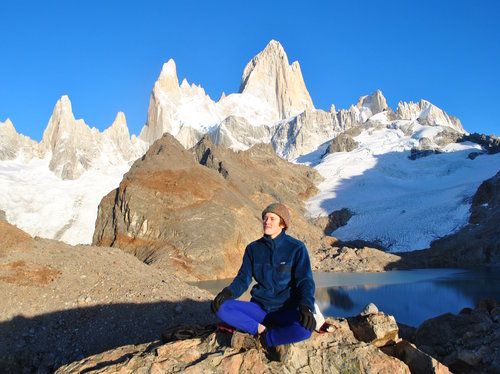 "Next year, she will enter as a more mature, thoughtful student."
– Karen F, parent of Lucy G
"I was hesitant to have her travel the world, sometimes alone but she needed/needs to learn to do that...I highly recommend the gap year"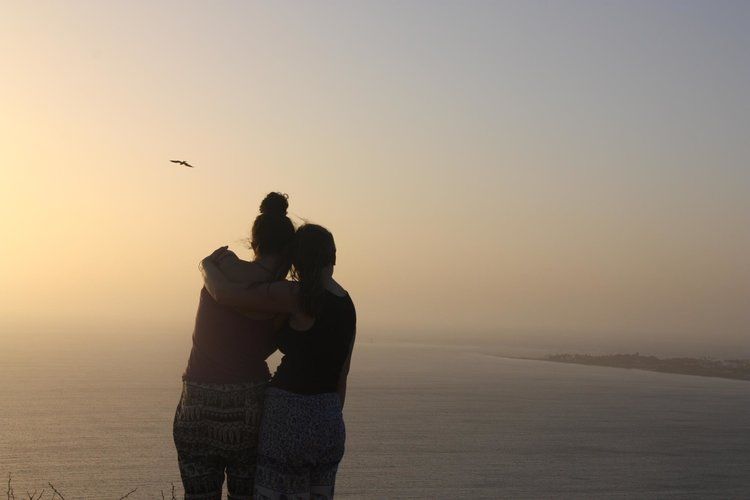 "She has a better sense of herself and what's important in life."
– Kim S, parent of Caroline C
"I am a firm believer in the growth that comes from putting yourself in new and challenging situations and Caroline's growth was beyond impressive. After her gap year, Caroline is ready to take on anything and she has a better sense of herself and what's important in life."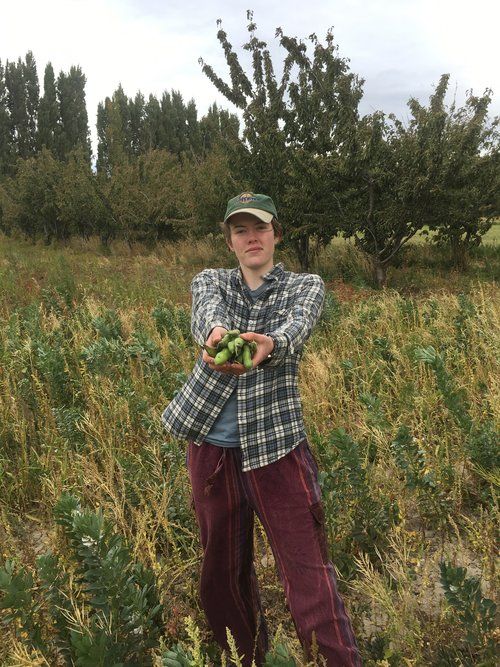 "We made his needs more important than our own discomfort."
– Dr. Susan B, parent of Ronen S
"Ronen earned all the money for his gap year... [He] seems more focused, confident, and authentic"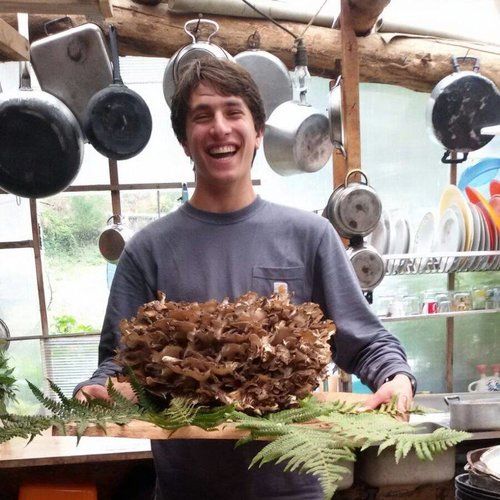 "Her stress and anxiety are half what it would be."
– Brandon Spars, parent of Clara Spars
"I believe that [gap year] students will enter college with the ability to quickly grasp applications of what they are learning, which will foster their abilities to retain that knowledge beyond the confines of a semester. "