10 Ways to Spend a Free / Low Budget Gap Year
By Gapyearly Team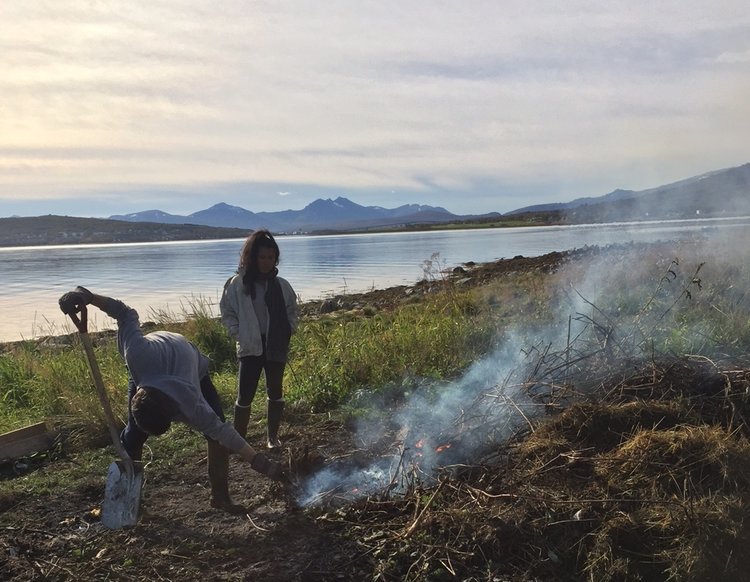 1. Do work exchange through WWOOF, Workaway, or HelpX.
With Workaway, Isabella B. (Manchester Metropolitan U.) worked at a glamping site in Portugal, where all food and accommodation costs were covered. Through WWOOF, Aeshna C. (Columbia '21) worked on a farm in Norway to see the Northern Lights, and had some of the most memorable moments there. You can also go somewhere local, of course, and still have an extremely valuable experience. Read about their experiences and all other past experiences here.
2. Work at a ski resort (& ski at almost no cost!)
The pay is usually decent, and you get to enjoy an expensive sport for nearly nothing. Tom Kim (University College of London '20) worked as a waiter at a ski resort in the French Alps, and and Anna Greene (Stanford '21) worked for a ski resort in Colorado. They both had fantastic times.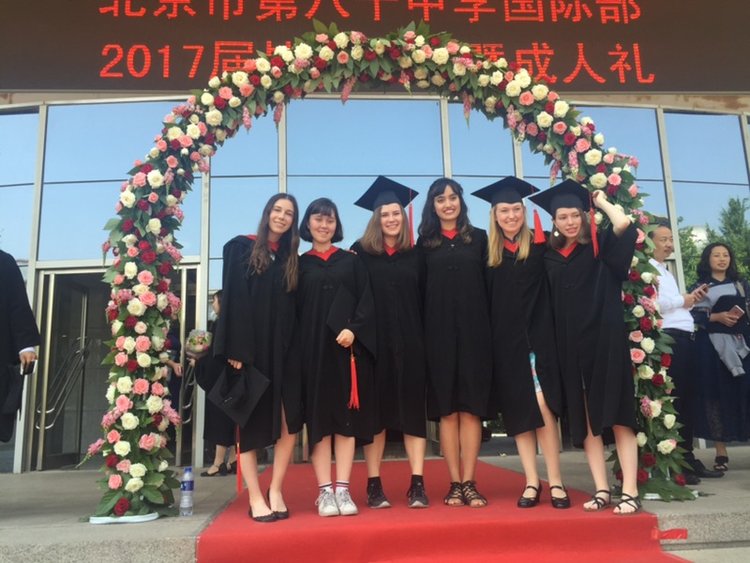 3. Learn a language for free through State Department-funded programs like NSLI-Y.
Emily L. (Wellesley '21) lived in Marrakech, Morocco for a year, 100% funded by the U.S. government. Clara S. and Cami K. (Stanford '21) also spent a year in Beijing, China through the same program.
4. Stay at a temple.
There are many that offer varying lengths of working stays, during which you work a few hours a day in exchange for meals and accommodation. It's a great way to explore spirituality and to gain a new perspective on life. Jiyoung J. (Stanford '21) stayed at the Kadampa World Peace Temple and Meditation Center for two weeks in the beautiful woods of Upstate NY, and met some incredibly kind people, while learning more about a religion she was interested in.
5. Take a biking trip.
Even if you've never done it before, it's a great way to build your character and to try something new. Sterling D. (Stanford '21) did a solo biking trip from Oregon to Arizona, and highly recommends it. Rein (Scripps '20) biked alone from Belgium to Spain.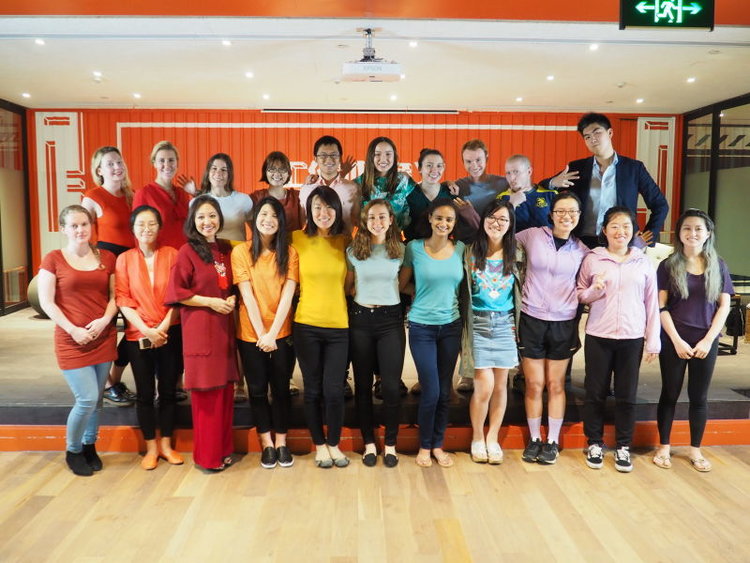 6. Apply for internships and work in career fields that interest you.
Caroline C. (Carleton) interned at a pottery studio in Greenwich, and gained pottery skills for free. Cami K. (Stanford '21) interned for JUCCCE (Joint US-China Collaboration on Clean Energy) in Shanghai.
7. Email nonprofits for internships that give you a living stipend, like Teach For America or, for something in East Asia, PEER China.
Jiyoung J. (Stanford '21) worked for PEER, and lived and taught at a high school in Southern China. All living and food costs were covered, and with the living stipend, she could take trips to various parts of the country on weekends.
8. Commit to an independent project.
Anonymous (Scripps '20) spent a part of her year building a fashion blog. Sterling D. built a company that makes sandals out of recycled tires, and Jiyoung J. and Sasha L. built this website.
9. Check out local universities' research initiatives.
Anonymous (Wesleyan U. '18) worked at U. Penn's Vet Working Dog Center, where he trained various working dogs (i.e. rescue dogs, search dogs, medical alert dogs).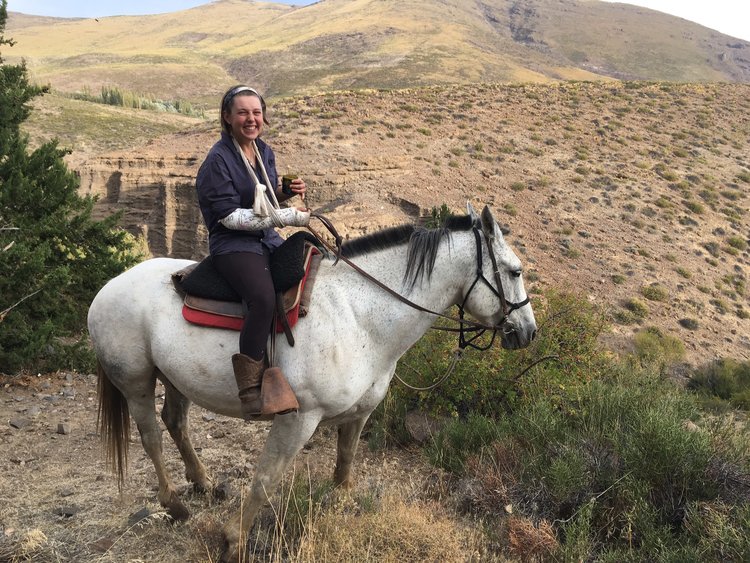 10. Wherever you go, speak with locals and find a job.
Sterling D. traveled to Chile, where she met an artisan who gave her a job. This could feel very risky, but it can be incredibly rewarding and worthwhile. Picking up a new job on the road is a great way to financially support yourself without having your savings account take a hit.
Need travel funds? Don't be afraid to work at home for a bit.
Ronen S. (Chicago '20) worked as a busboy in New York for several months before using WWOOF to stay for free in Italy. He even saved enough money to through hike the Appalachian Trail! Katerina P (Vassar '20) funded her own year by babysitting and working in a bakery for several months, and was able to travel through Europe and Central America. Caroline C (Carleton '20) went to five countries on three continents by traveling cheaply, using Hostelworld, and working both summers.
Need more inspiration? Check out all of the other awesome ways people have spent their years on the past experiences, COVID-19 experiences, and mentor pages, and create an account so you can shoot a message to any of us; we will respond within 24 hours.